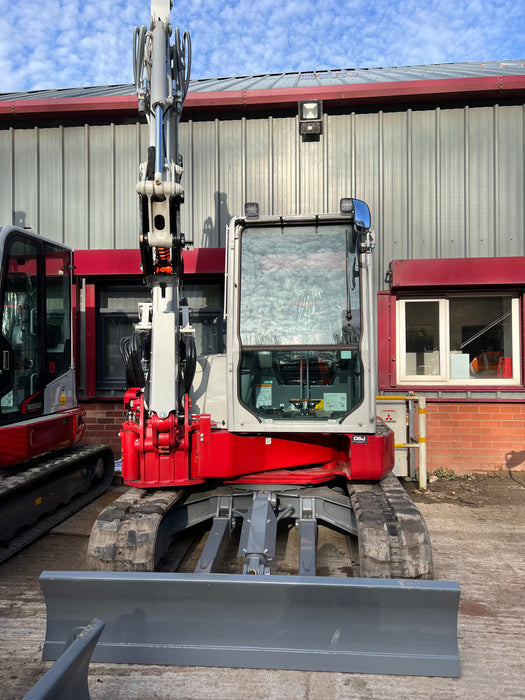 6T Offset Boom Excavator
The TB257FR Short Tail Compact Excavator has exceptional power, performance, a wide working range, and an impressive feature set. With the unique side-to-side offset boom arrangement the TB257FR provides maximum versatility on site and parallel trenching right up to walls on both left and right sides.
Please leave your contact number in the box above.
Have any questions?
Contact us now about our pricing and availability or to ask any questions.