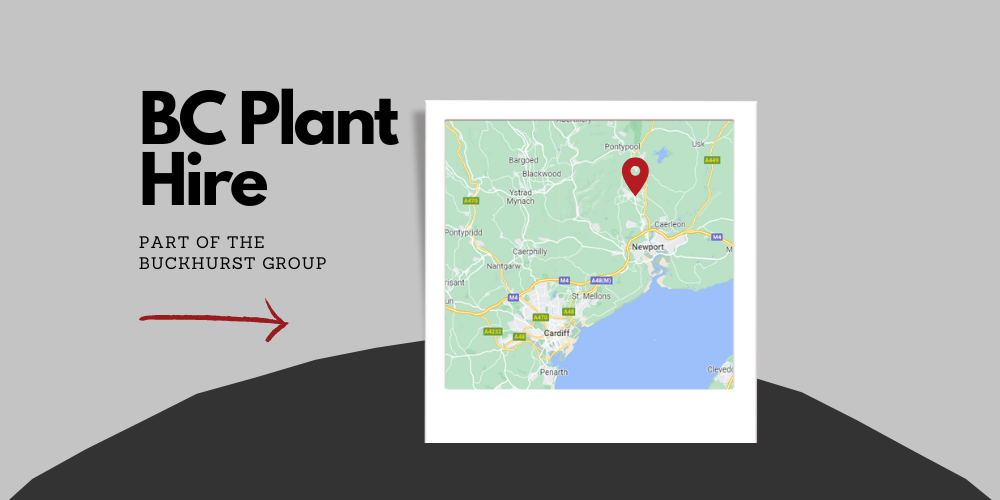 Buckhurst Plant Hire acquires South Wales based BC Plant Hire & Transport
Published: 
Buckhurst Group are delighted to announce the purchase of BC Plant Hire & Transport.
The acquisition comes as part of Buckhurst's strategic growth plans and marks the 10th operating location in the UK for the group. BC Plant Hire have built their business in and around South Wales by providing general plant hire to a loyal customer base which has been built by delivering excellent service and quality plant since 2002.
Managing Director of Buckhurst, Lee Gansler says "We are very excited to welcome BC Plant Hire to join us as part of the Buckhurst Group. The purchase aligns with group expansion plans to grow our existing network in other strategic areas of the UK and increases our service capacity to customers. Being family run businesses, BC and Buckhurst share the same values, with excellent customer service at the core of what we do; we are excited to be working closely with our new colleagues to help grow the brand.
Nick Cook, Managing Director of BC Plant Hire, will continue his role on the board. Nick says "Our staff and customers are equally delighted to be part of this exciting new chapter which underlines our commitment to the region."
Tim Blake, Sales Director of BC Plant Hire says "The investment from Buckhurst will enable us to increase our portfolio and continue to put our customers at the forefront of the business. Our customers will now have access to equipment from the group, which includes Buckhurst Plant Hire and Spartan Attachments, creating a one stop shop across all sectors."
Chris Ross and Melissa Welch of Mills & Reeve Corporate advised Buckhurst on the purchase.  Chris commented, "The latest acquisition will further expand Buckhurst's operations across the UK, and we look forward to working with the team to help develop their growth aspirations."
BC Plant Hire will still be operating at the same premises, they can be contacted for all plant enquiries as follows:
Tel: 01633 873838
Address: Oldbury Rd, Cwmbran NP44 3JU
Email: Nick@bcplanthire.co.uk or  Tim@bcplanthire.co.uk
BC Plant Hire are now part of the Buckhurst Group.