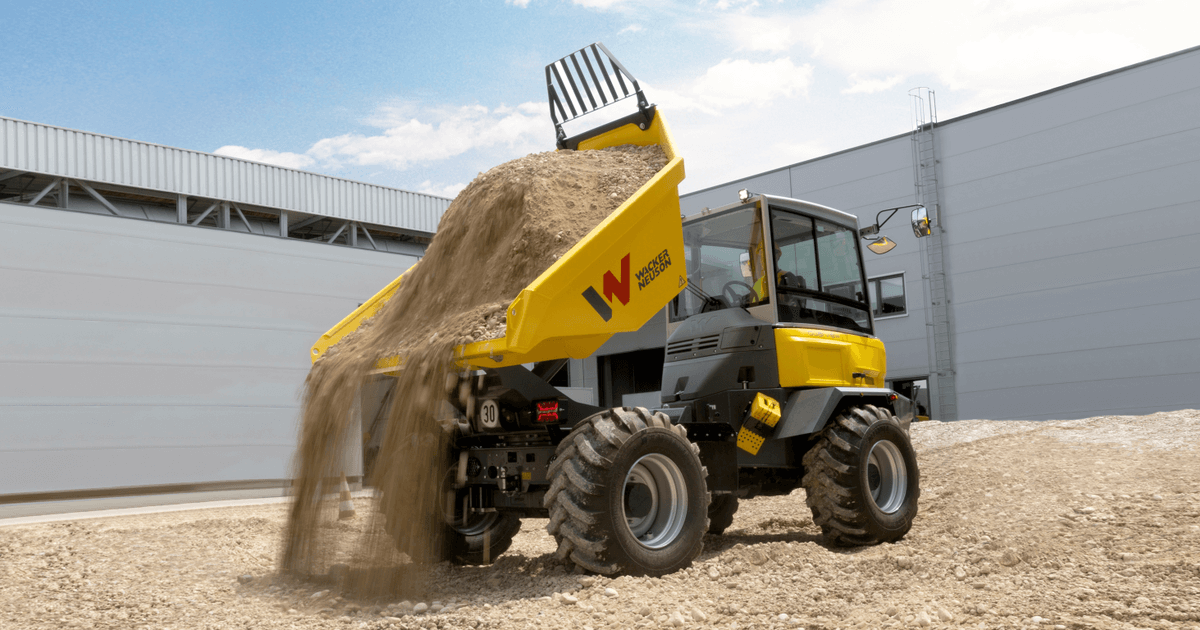 10T Dual View Dumper
The Wacker Neuson DV90 10T Dual View Dumper is a great addition to any site. Not only does it come with a cabin to ensure operator comfort, but its concept allows the operator to turn the seat and console 180 degrees, meaning the operator has visibility at all times.
Additional safety features complete the power: Hill-hold function, seat belt monitoring and many other highlights think before anything can even happen.

Please leave your contact number in the box above.
Have any questions?
Contact us now about our pricing and availability or to ask any questions.