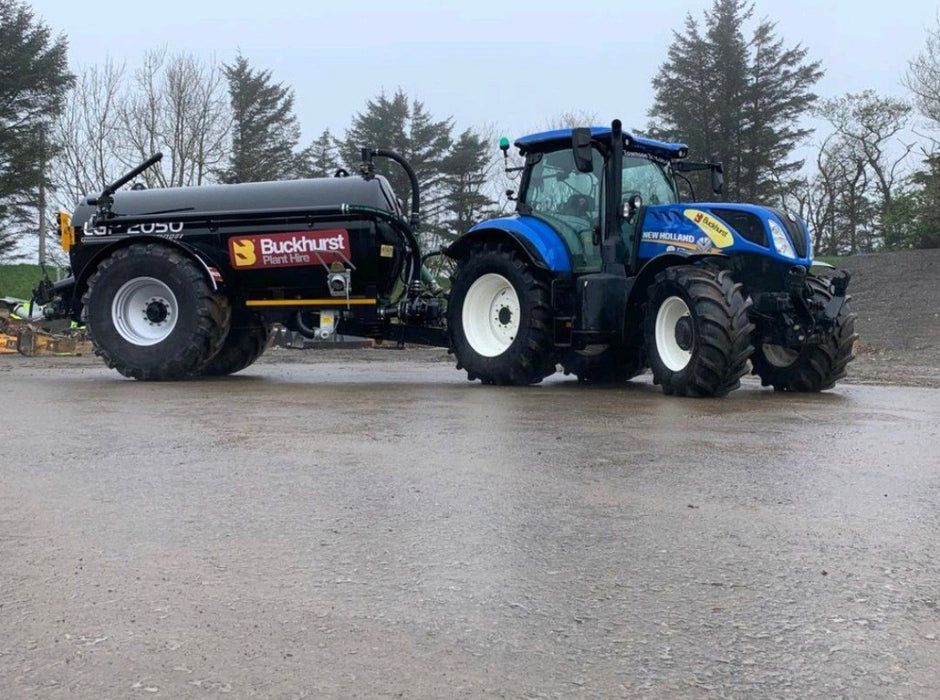 2050 Vacuum Tanker
Buckhurst can supply 2050 Vacuum Tankers. 
Ideal for transporting water and spreading water to clean up construction sites. 
These machines are suitable for; Road and site slurry clearance, Directional drilling, Dust suppression, Transporting wet material, Storing and transporting water.
Please leave your contact number in the box above.
Have any questions?
Contact us now about our pricing and availability or to ask any questions.