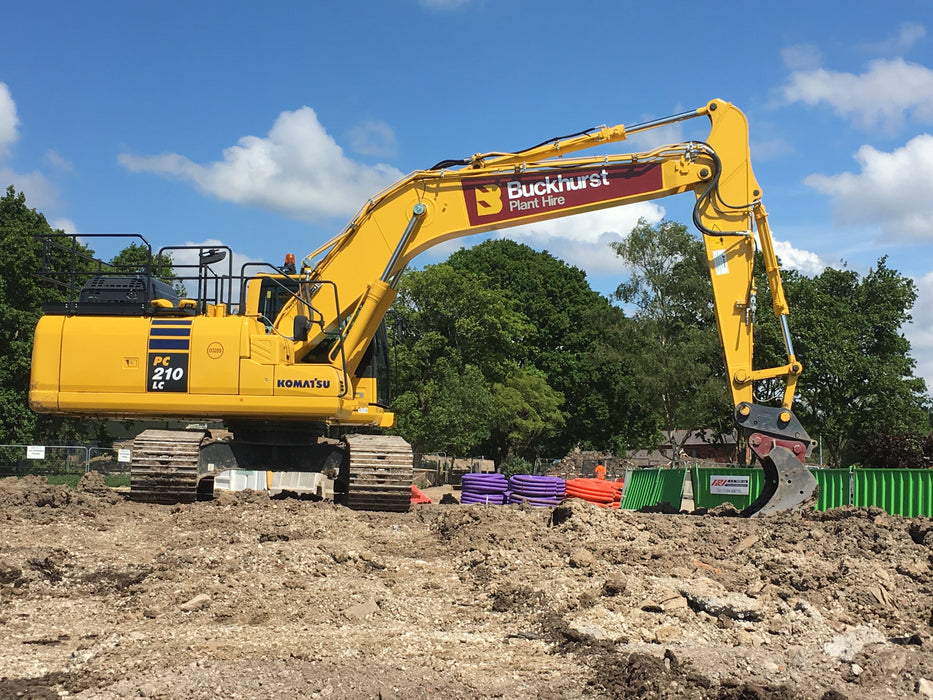 21T Excavator
Our 21T Excavator range features the Komatsu PC210LC, Hyundai HX210AL and Case CX210D. A fully air-suspended operator station, low-noise design, adjustable idle shutdown, surround view system and neutral position detection system. These machines are built to handle the most demanding excavation jobs.
Please leave your contact number in the box above.
Have any questions?
Contact us now about our pricing and availability or to ask any questions.