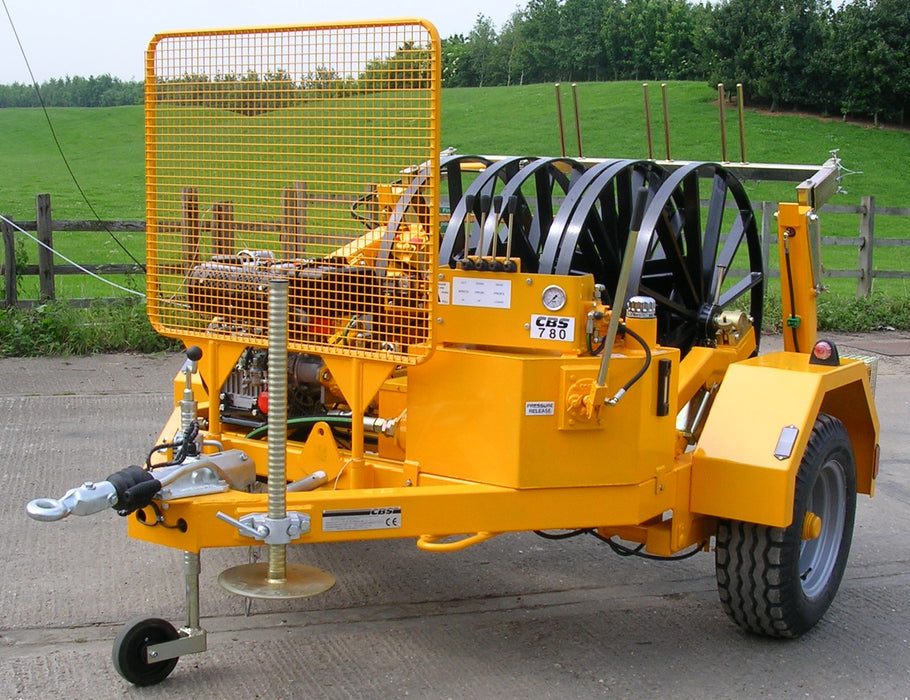 3T Reelwinder Winch
Buckhurst Plant Supplies Reelwinder Winches to Overhead Utility companies across the UK. This 3T reelwinder allows you to reel in cable / rope. 
Please leave your contact number in the box above.
Have any questions?
Contact us now about our pricing and availability or to ask any questions.