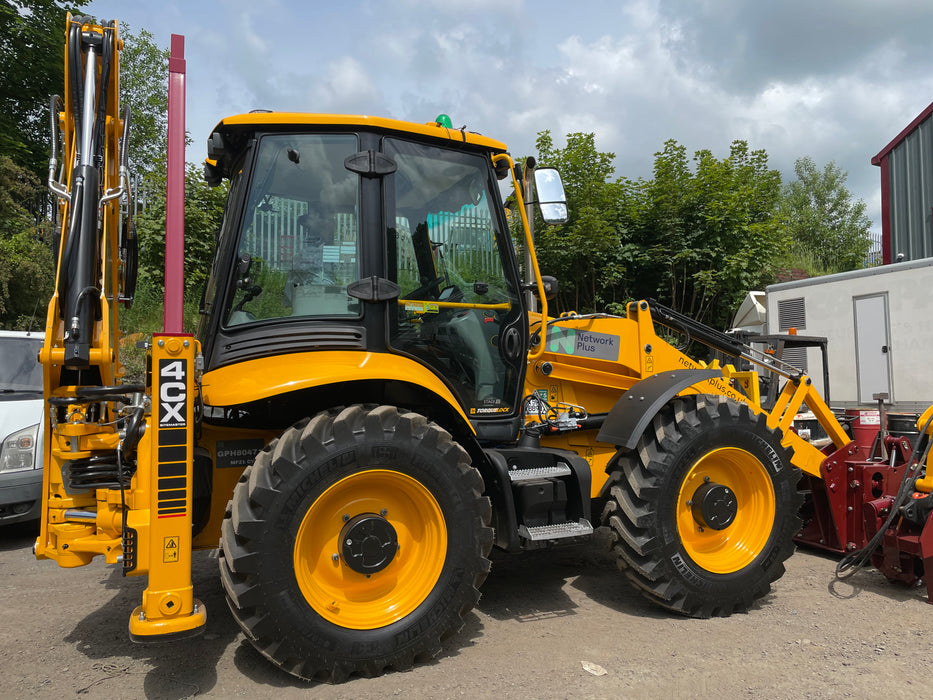 4CX Backhoe Loader
Our JCB 4CX Excavator Loader is available to hire with any relevant attachments required. 
The 4CX is more powerful, has larger front wheels and is 4WD. 
For more information or to enquire about our rates and availability, please contact your local depot or email info@bphsp.com 
Please leave your contact number in the box above.
Have any questions?
Contact us now about our pricing and availability or to ask any questions.