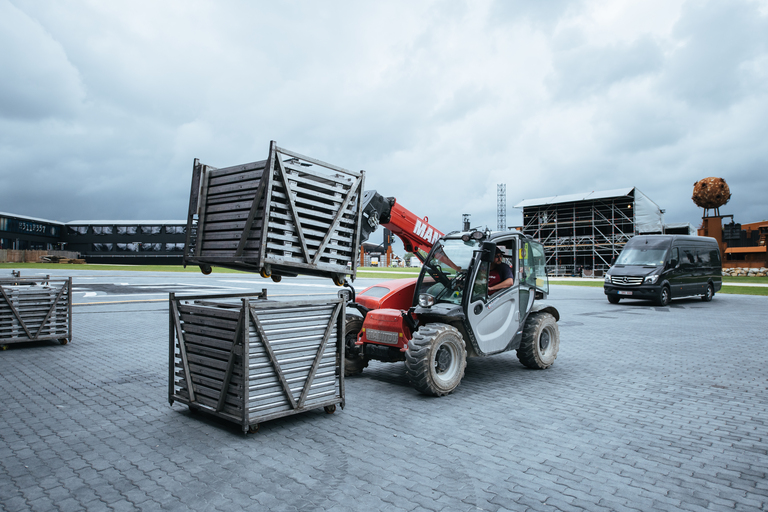 6m Telehandler
The MT625 Comfort Manitou Telehandler is specially designed for building sites and renovation projects involving lower heights. With compact dimensions - a width of 1.8m and under 2m in height.
Capable of lifting up to 2.5T and with a maximum lift height of 6.0M these machines are ideal for even the smallest of sites or spaces and are still suitable for moving reasonably heavy items.
Please leave your contact number in the box above.
Have any questions?
Contact us now about our pricing and availability or to ask any questions.