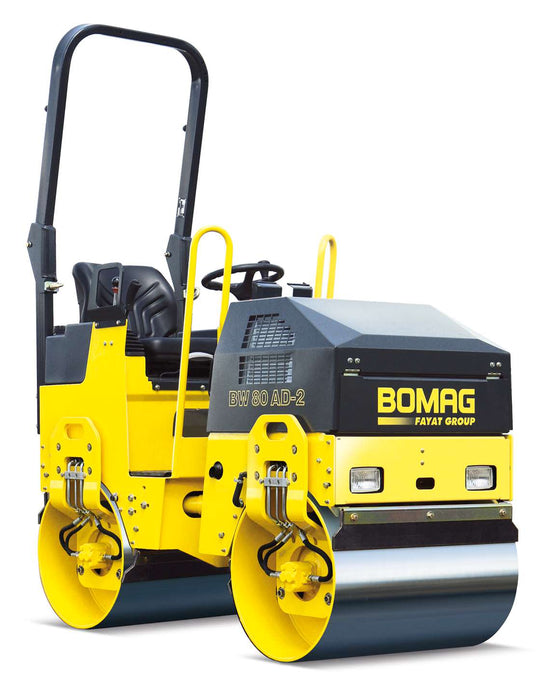 800mm Roller
The Bomag BW80 is a light tandem roller for soil compaction and asphalt patching.
Ideal for footpaths and repair work as well as finishing work in road construction. Compact BOMAG tandem rollers have also acquired an excellent reputation in gardening and landscaping.
Please leave your contact number in the box above.
Have any questions?
Contact us now about our pricing and availability or to ask any questions.