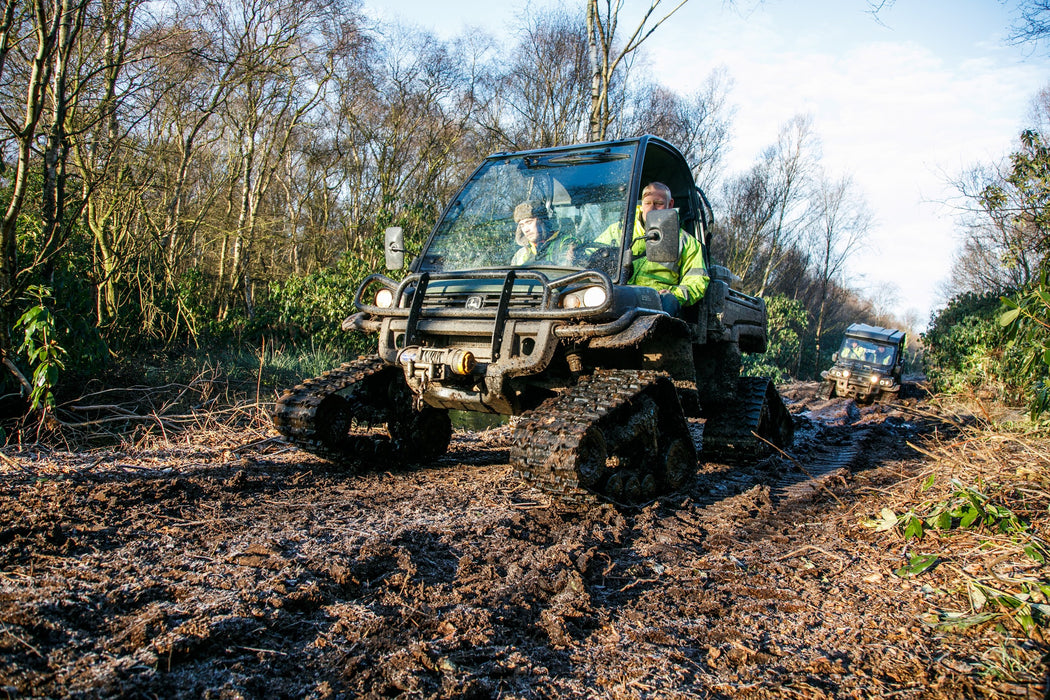 ATV Tracked 2 Seater
Available immediately, our Tracked ATV - the John Deere Gator is a versatile all-terrain vehicle that provides access to even the toughest terrains. Wet and boggy ground is no match for this vehicle and it will keep you moving through it all. 
If you would like to learn more information about this vehicle or to ask about our excellent hire rates, please contact your local depot. 
Please leave your contact number in the box above.
Have any questions?
Contact us now about our pricing and availability or to ask any questions.